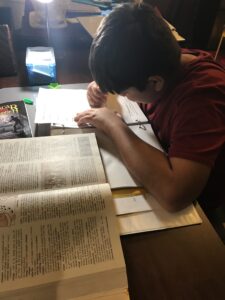 Overview of Federal Law Governing Special Education
The Individuals with Disabilities Education Act (IDEA) sets specific standards for the education of children with learning disabilities, including dyslexia. IDEA serves to provide protection for handicapped children by making sure that each state (through its local school districts) provides a Free and Appropriate Public Education (FAPE) to children who have specific learning disabilities such as dyslexia and dysgraphia.
FAPE reflects the requirement that each student with a disability is entitled to a publicly-funded education that is designed to meet the individual needs of that student.